LAKE DISTRICT AND CUMBRIA WEDDING PHOTOGRAPHER
Based in the English Lake District I photograph weddings throughout Cumbria and the United Kingdom. I am also happy to accept destinations further afield and occasionally travel overseas.
I work in a predominantly documentary style, favouring an unobtrusive approach focused on telling the story of your wedding day. It is often the fleeting moments that are the most memorable and I love being able to discreetly capture the emotions and interactions that make weddings such a special occasion. A few more formal group photographs are also pre-arranged at your discretion.
As is the case for the majority of my clients, The Lake District is a special place for me. Having spent a number of years as a landscape photographer exploring the fells and valleys of this unique environment, I really enjoy using this knowledge to produce striking images that fuse both genres.
Anyway, a picture, as they say, is worth a thousand words. Feel free to have a look through my Portfolio. I have also published some of the more frequently asked questions.  If you would like to check my availability or would like to ask anything else please don't hesitate to get in touch, I'll be happy to help.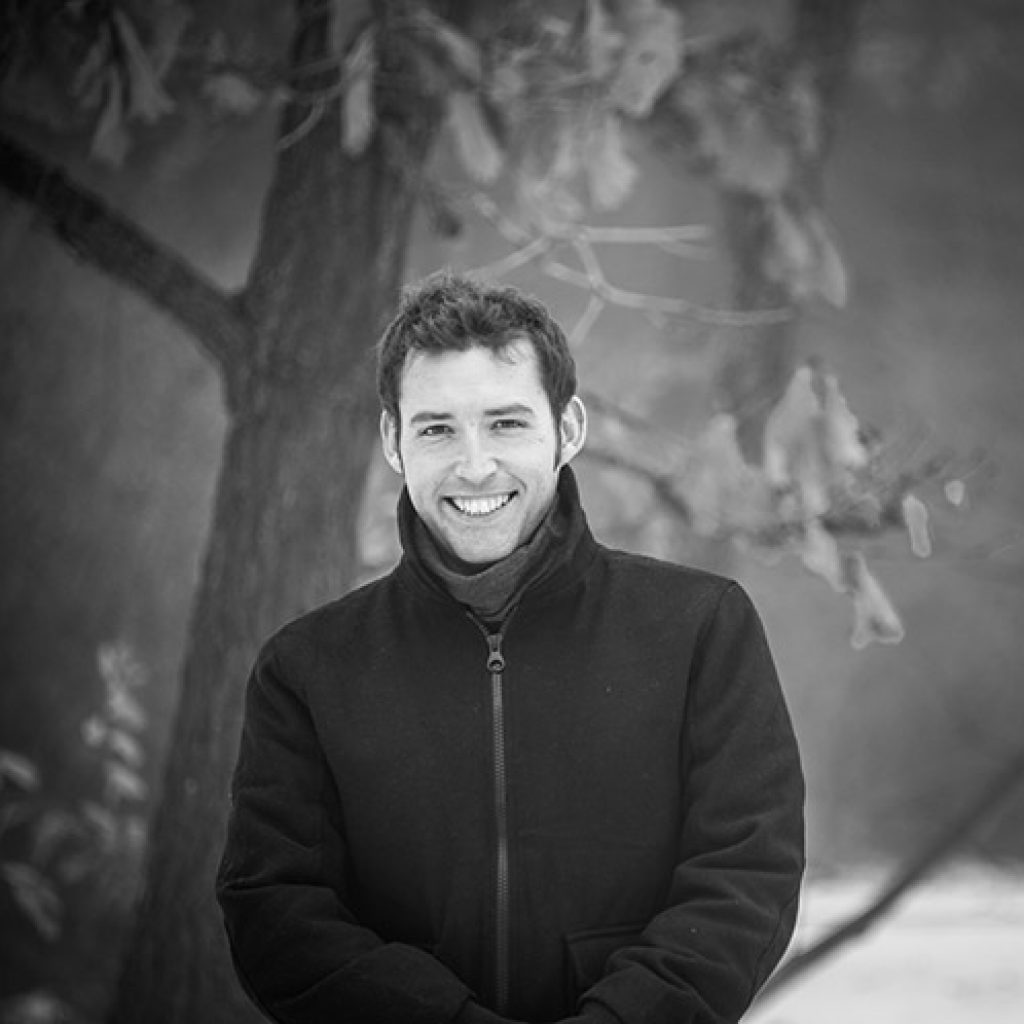 CLIENT COMMENTS
Tom is a great photographer, with a friendly charming personality and a ready smile. He did a wonderful job of capturing the spirit of the day and in putting everybody at ease whilst organizing group photos and navigating the room dynamics. We are very pleased with our pictures and With the presentation of the final product. Highly recommended!
Tom did a superb job prior to the main event and on the day itself. As well as the shots generally taken on such occasions he managed to snap the more subtle things without being noticed. The end result is a lovely set of photos with excellent composition that we are very pleased with. Thanks Tom.